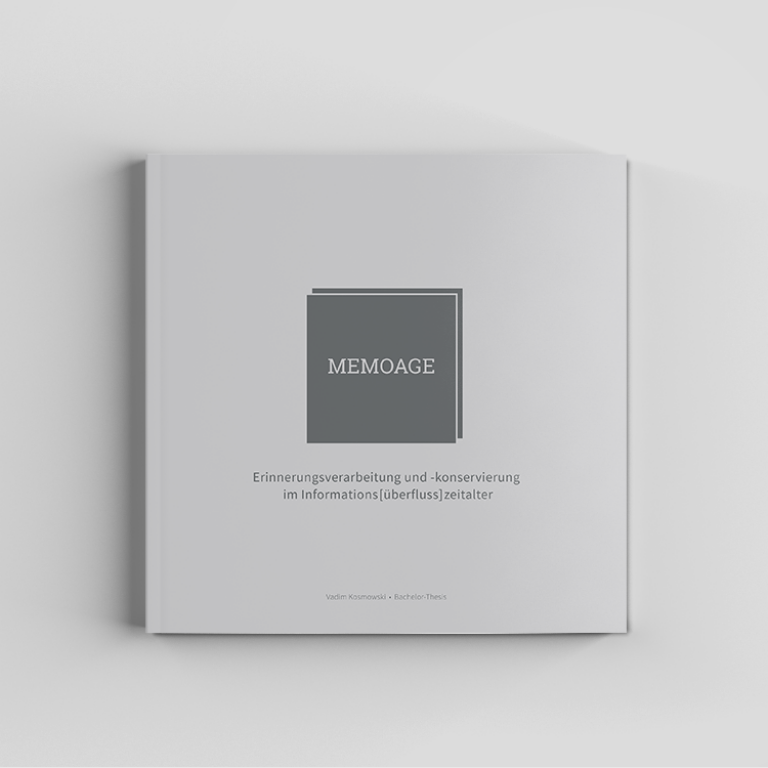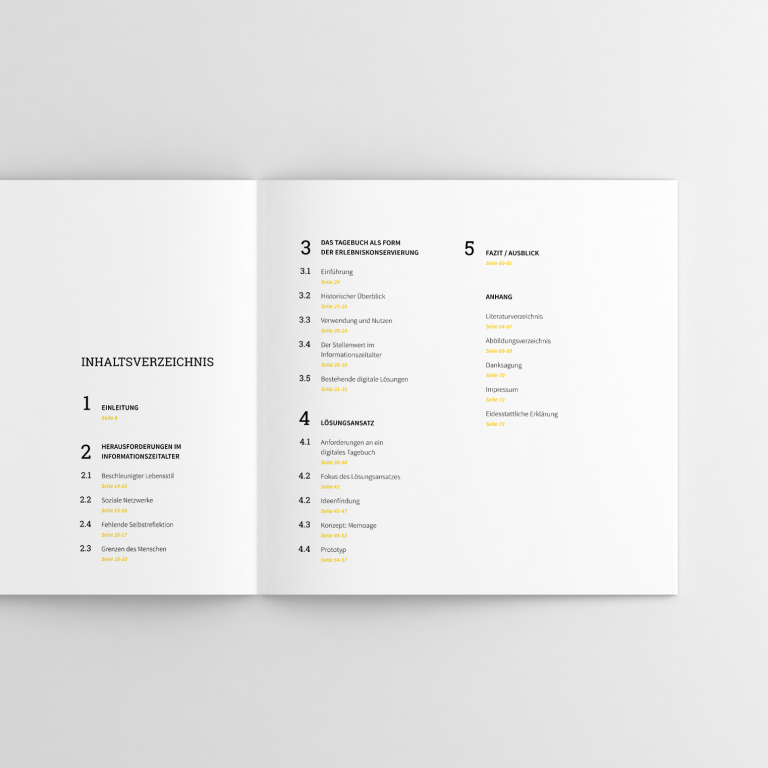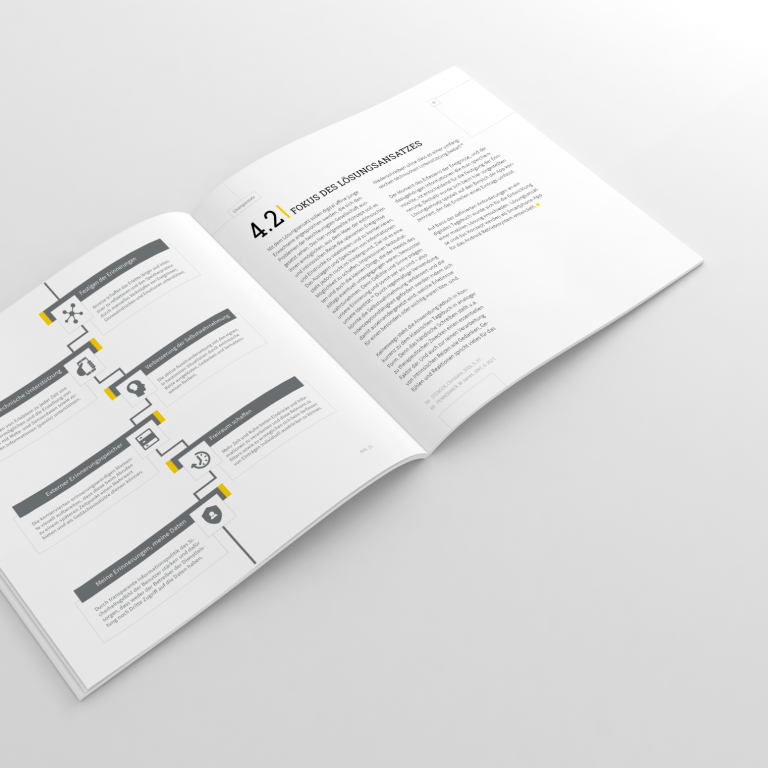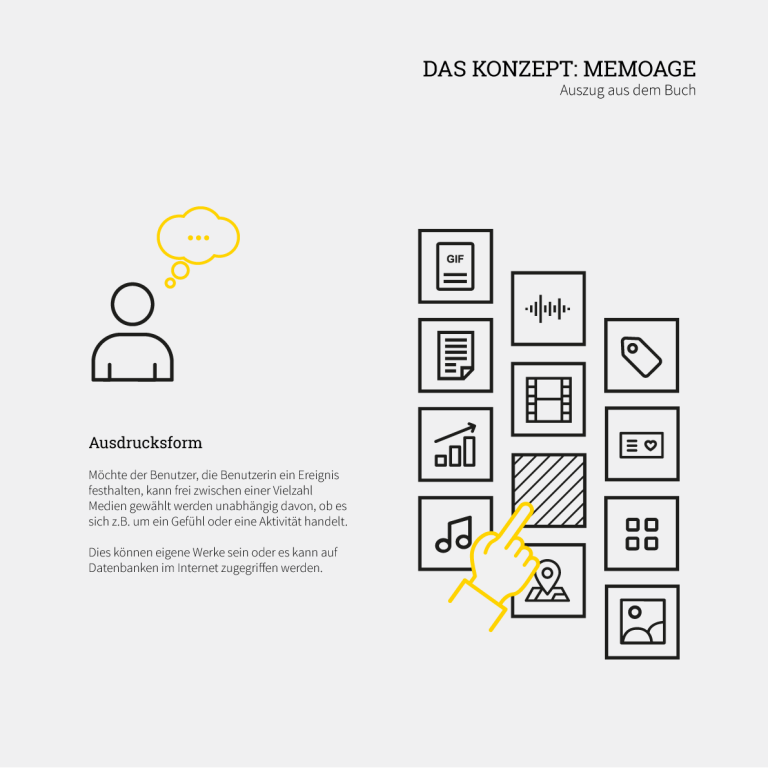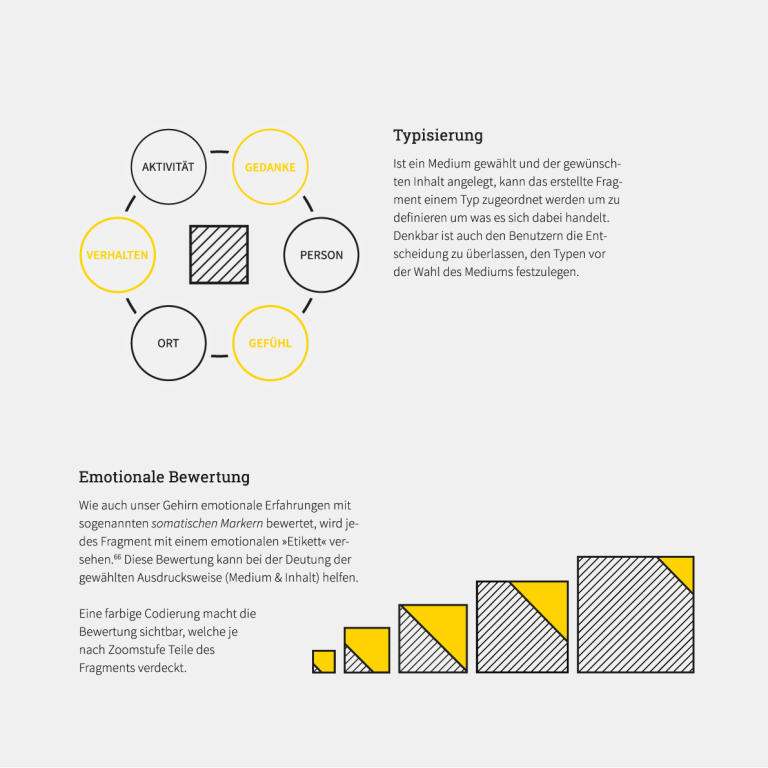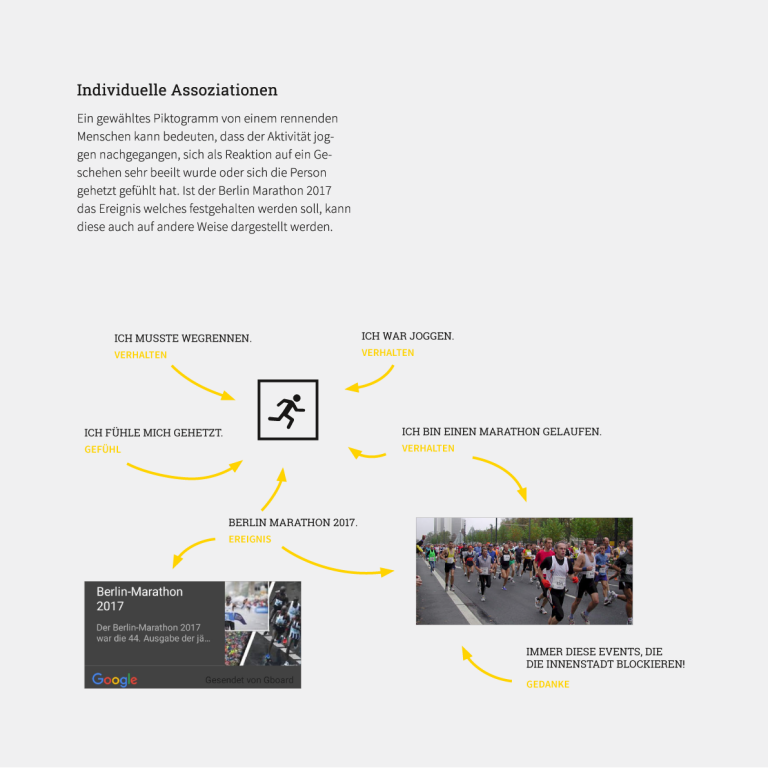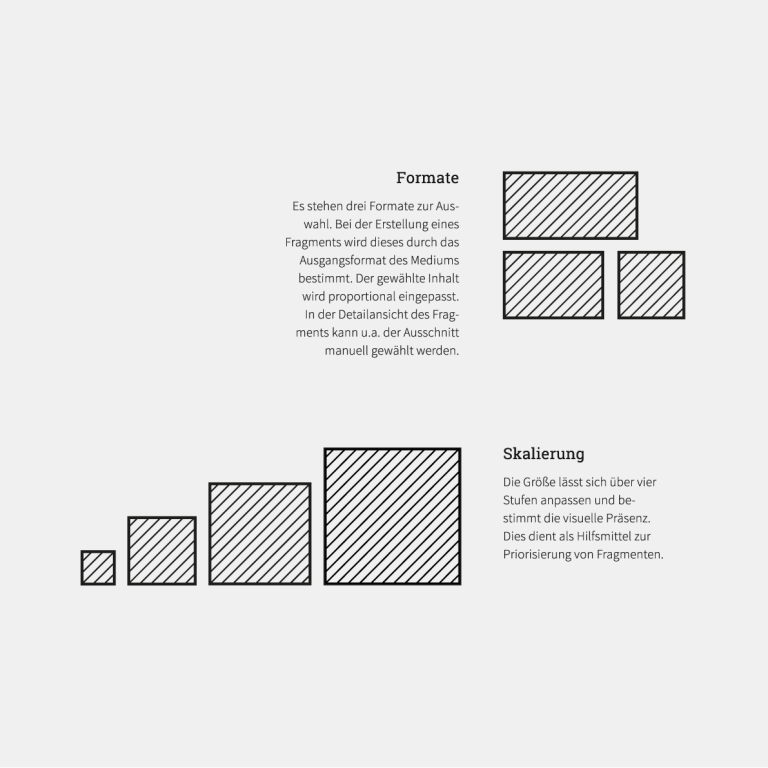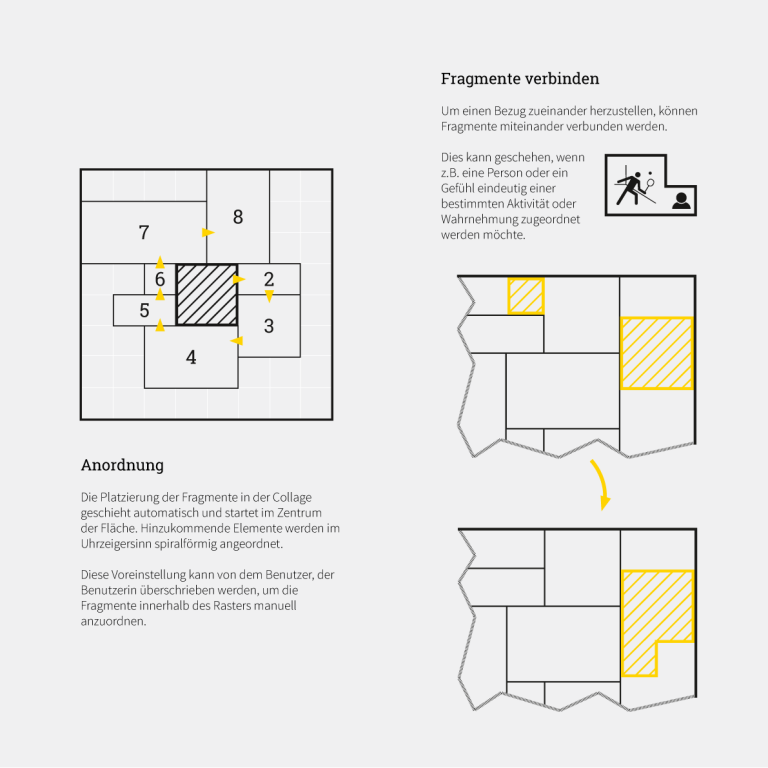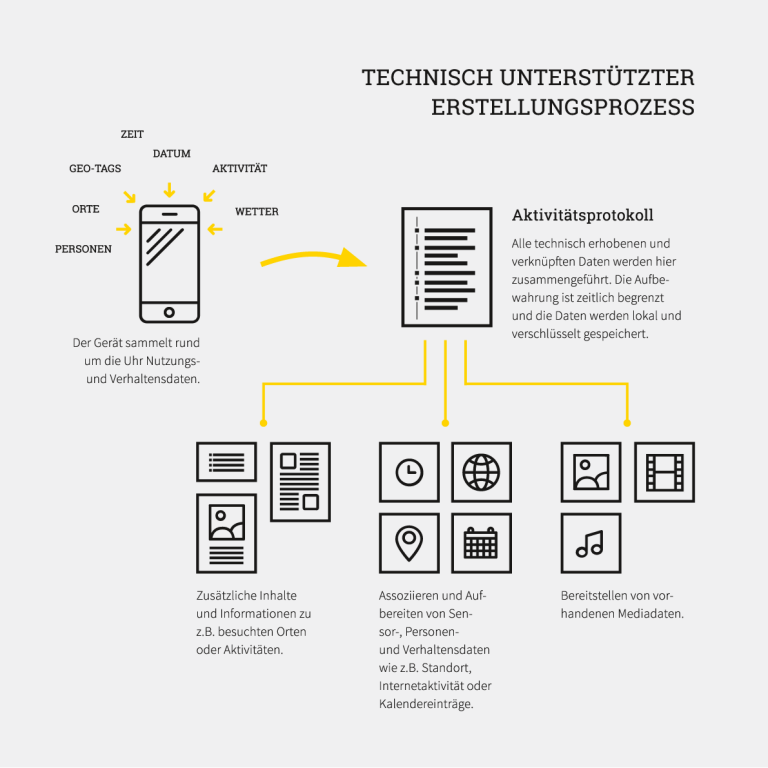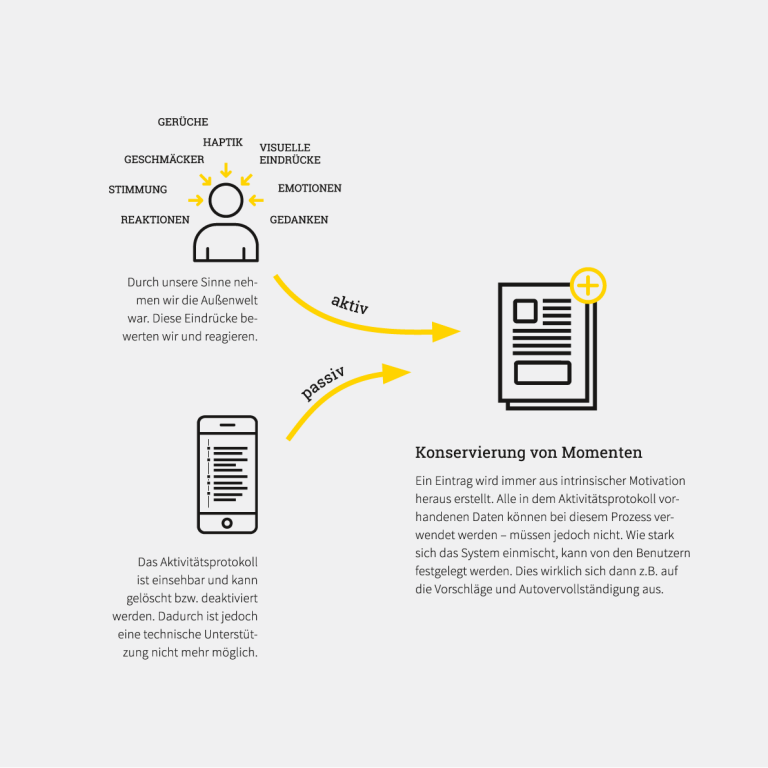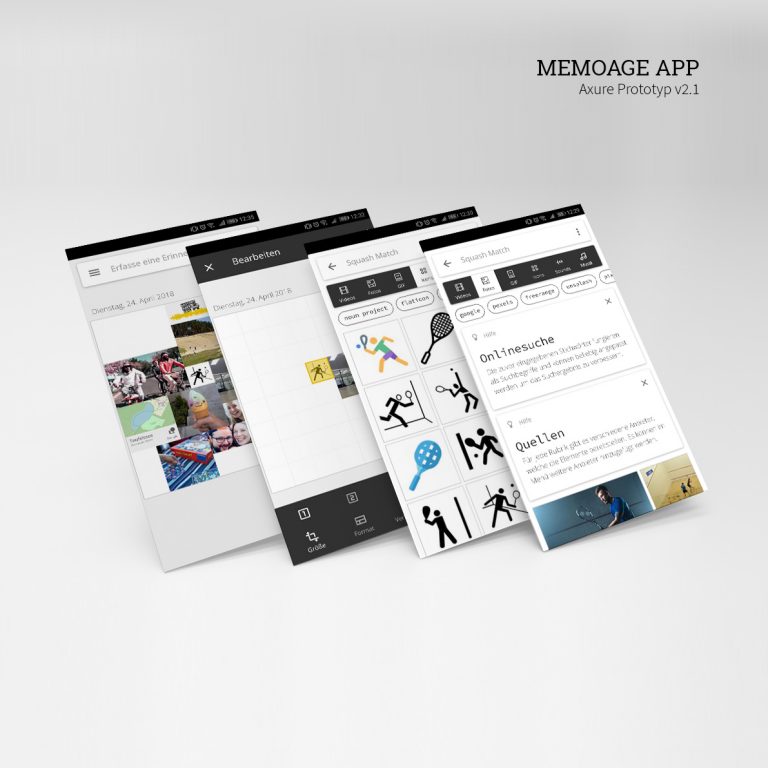 Memoage [B.A.]
Erinnerungsverarbeitung und -konservierung im Informations[überfluss]zeitalter
The acceleration of our lives begun in recent decades is steadily increasing through automation, modern media and the internet, not least due to the digital transformation. In order not to miss any information in the social and professional environment as well as to lose connection or simply to have more free time, in case of doubt, all imaginable, often technical, tools are used. However, the result is often neither more intense social contact nor more time available. Because also saved time is often used to further optimize and meet the social demands. In order to do this, it demands further technological advances, whereby each one is consciously or unconsciously a driver for the further acceleration of life. Breaking out of this cycle is becoming increasingly difficult.
We are taking less and less time for ourselves. Little time is devoted to dealing with what has been experienced. Filtering information that is relevant to us is thus becoming increasingly difficult. Tools for the conscious and explicitly not accelerated (only little technical support) dealing with experiences, such as classic diaries are rarely used.
As part of this work, I dealt with the diary, as a tool for experience processing and preservation and examined which form and which functionalities would provide the most ideal assistive technology possible. The aim of the work was to create a concept for such a tool that addresses as completely as possible the challenges resulting from an increasing acceleration of our lives.
At first, it dealt with the challenges of the information age. The second part of the work focuses on the diary as a form of preservation of experience. Finally, the solution developed in the context of this thesis will be discussed.